Gas stoves are believed to be a must-have kitchen appliance in every household, but there are many details that we need to pay attention to when using gas stoves, such as the repair of our gas stove switches. , On this piece, we not only need to disassemble the original operation panel, but also need to prepare some small tools, such as screwdrivers to deal with, pay attention to when we repair, we must avoid affecting and damaging the original gas stove, let the editor Let me introduce you to the problem of repairing the switch of the gas stove!
1. Switch repair position
1. First remove the panel, so that all stoves with pulse switches should be installed in the stove, but this form is only electronic ignition type.
2. Secondly, we need to find the corresponding tools, such as small screwdrivers, pay attention to how small they are.
3. Then we replace the micro switch, which is generally a little black below the ignition handle.
4. After we install the battery, we directly perform micro-motion debugging, and we can install the panel.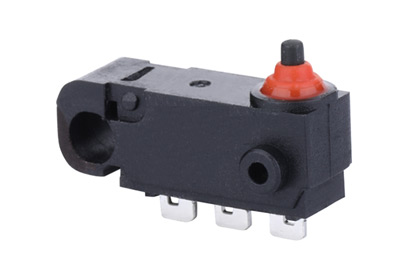 Second, pay attention to the switch position
If there is no power, it depends on whether the wire is connected or not. Be careful not to press the wrong two wires, and the screws to be removed are the ones used to remove the mobile phone.
Three, the principle of gas stove micro switch
The micro switch of the natural gas stove plays the role of ignition. The external mechanical force acts on the action reed through the transmission element, and through the operation of the reed, it generates a reverse force, so as to achieve a complete work, and this way to complete the ignition work.
Turn on the micro switch, the electric fire needle, the ion needle, and the solenoid valve are charged at the same time, the electric fire needle and the electric fire solenoid valve are opened, and the ion needle senses the signal at the same time. Note that these three are synchronized, and they are all after mutual induction, and only after receiving the signal. started to operate.
The micro switch has three points. One of these three points is the common point, the other is the normally open point, and the other is the closing point. The common point is like the neutral line in the socket. The closing point is of course the contact that disconnects the current through, so that the reed can touch the contact, thereby realizing disconnection and rapid connection.